What Makes Project Execution Successful ?
Published on : 23 August 2022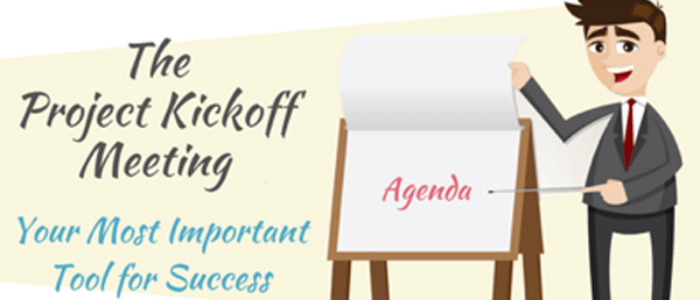 "The success of a project is based on - is on time, is on budget, and when the customer wants you back"
Often, the projects are more focused on cost and schedule than on maximizing the capability of the new systems and, thus, the process. Hence the project kick-off meeting is the most crucial part of a project to make execution timelier and more effective to cater to the two main functions.
First, review the overall project execution that involves listing the leading activities and setting the sequence of events, including parallel paths.
The second function is to assign responsibilities. What does each person in the team contribute, and to whom do they deliver their work product ?
Do's and Don'ts for a project execution
1. The project manager must have a checklist template that helps to understand the customization for the project.
2. It is necessary to review the checklist at least once a month.
3. Everyone must use their checklists and be accountable for the project.
4. It is essential to define a step-by-step execution of the project and note the key milestones.
5. Failure of a short module in the project may worsen the project condition with time. The earlier your team knows what went wrong, the easier it is for you to correct.
6. To avoid delay, ordering long-lead-time items must be managed.
7. The customer must realize the contractor can't make up for schedule deficiencies.
8. Anyone lagging in the project has to know how it affects the rest of the team.
9. Assigning the right task to the right person considering the team member's competency like document development, process knowledge, software expertise, system-hands-on capability, communication, etc.
10. The last step involves the creation of a learning document. The documented learnings avoid the repetition of the mistakes in the next project.
Following these guidelines is not a walk in the park for a project manager who is leading. S/He would be responsible for its planning, execution, and completion, as well as the aggregation of separate tasks by teams and individuals into a cohesive whole. Grace under pressure is always essential.

What IndAXonline does do in Project Execution?
IndAXonline is a full-service company of project engineering solutions for Electrical, Automation & Instrumentation Projects for your simple to more complex needs. We bring over 26 years of expertise in Project Detailed Engineering for all Process domains and critical manufacturing processes.
Engineering Consulting
Project Detailed Engineering
Proposal Engineering
Electrical, Instrumentation, and Automation Design
Project Management & Coordination Support
Vendor Selection & Management