PRODUCT INFO
| | |
| --- | --- |
| Brand: | Allen Bradley |
| Description: | SLC 5/05 32K Controller |
| Condition: | Unused |
| Quantity: | 1 |
| Status: | SOLD OUT |
| Unit Price: | INR 92000 | USD 1266.87 |
| Stock Location: | Ghaziabad |
| Item Code: | RS10727 |
SELLER INFO
| | |
| --- | --- |
| Name: | Mahruddin |
| Company: | A R AUTOMATION |
| Contact Sales: | 9811489602 |
| Contact Warehouse: | |
| Whats App Chat: | |
PRODUCT CATEGORY: PLC & DCS Parts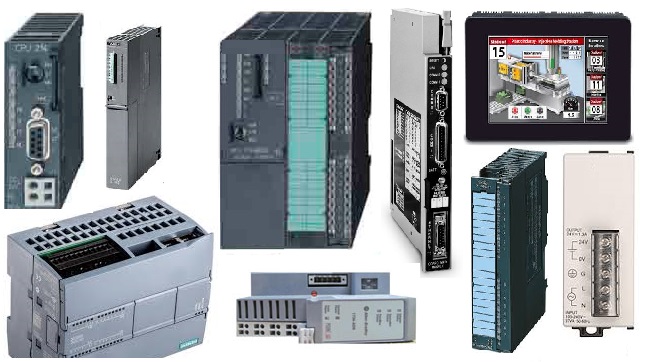 "The Allen-Bradley SLC 500 series processor 1747-L552 is a small chassis-based family of programmable controllers, discrete, analogue, and specialty I/O, and peripheral devices. The 1747-L552 or 1747L552 with inbuilt ethernet communication port delivers power and flexibility with a wide range of communication configurations. With 32 K of configurable data/program memory available and over 60 types of I/O modules, as well as a choice of networking options, the SLC system provides a powerful solution for stand-alone or distributed industrial control."
---
DELIVERY TERMS
The delivery period of product may vary from 2 to 7 days subject to its geographical stock location. Hence, pl take prior confirmation before ordering
All the products are delivered from Ghaziabad /Delhi India only
Domestic Shipment -

We ship the material through DTDC Air Courier to be delivered generally in 2-3 days time. If the express service is available at the consignee's location, the material can be delivered in 24 hours too on special requirement.
International Shipment - We do international shipment through UPS /DHL Air Courier unless any other agency is preferred by the buyers We have already been doing international shipment to USA, UK, Germany, UAE, Saudi Arabia, Qatar, China, Vietnam and African countries.
Return Policy – We provide Return Policy of 15 days for domestic shipment and 30 days for International which is valid from the date of shipment. We refund the full cost of material along with shipping charge if the return is a result of our error or defective product. Please make sure the product is returned in undamaged condition and same as it's delivered.